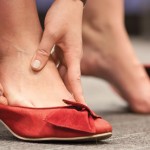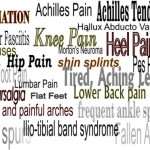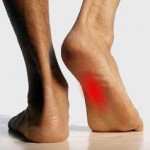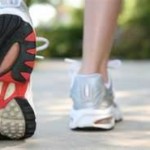 Most people have no idea how important the correct footwear is with respect to overall health. While some problems can be caused by disease or injury, many others are the subtle result of the pressure and stress that are exerted during the course of of everyday life.
H & H can help alleviate foot problems by modifying, fitting, and designing custom shoes and support devices. Once in place, the devices can relieve plantar pressure, reduce the shock of normal motion, minimize the shear of horizontal foot movement, and stabilize areas that are physically uneven.
My custom modifications from H & H fit like a dream!  The staff are very knowledgeable and provide outstanding service.