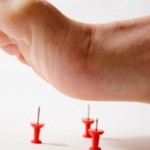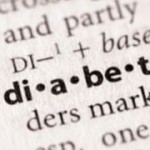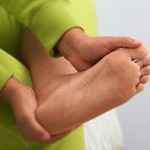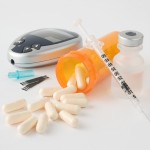 Diabetes affects about 16 million people in the U.S. The World Health Organization expects the number of new diabetes cases to double in the next 25 years from 135 million to nearly 300 million.
Diabetic Facts
At least half of the diabetic population will need foot care and would benefit from shoe modifications of orthoses.
Leg and foot problems are the most common reason for diabetes-related hospitalization
Diabetes is the leading cause for amputation in the lower leg and foot
According to the American Diabetes Association 60-70% of people with diabetes develop peripheral nerve damage
The areas of the body most commonly affected by peripheral neuropathy are the feet and legs
Nerve damage in the feet can result in a loss of foot sensation and increase your risk of foot problems
15% of all diabetics will develop a serious foot condition at some time in their lives.
Foot problems are a leading cause of hospitalization for 8 million diabetics.
We fit for custom shoes and diabetic inserts.
My custom modifications from H & H fit like a dream!  The staff are very knowledgeable and provide outstanding service.