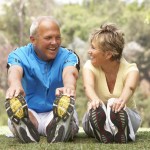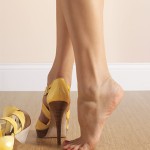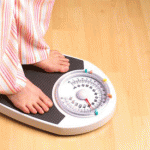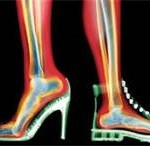 Foot facts… did you know that:
More than 70% of all people in the U.S. will have painful foot problems at sometime during their lifetime
Foot wear affects foot health, and foot health affects an individuals mobility which affects your overall health
A person weighing 170 lbs. imposes a total of 1,000 tons on their feet and shoes over the course of a day.
The bones and joints of the foot and ankle can be subject to approximately three times the body weight during walking alone.
The average person engaging in non-strenuous activity walks nearly four miles every day or about 115,00 miles in a lifetime.
My custom modifications from H & H fit like a dream!  The staff are very knowledgeable and provide outstanding service.