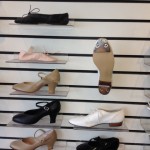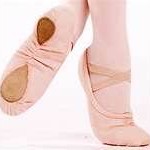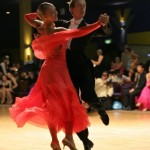 We have been keeping people in dancing shoes for many years. If you are a clogger, ballerina, tap dancer or ball room dancer, let us help.
We no longer carry capezio dance shoes but are able to order any shoe out of their catalog.  If you know your size and style we will be glad to order it for you.
Clogging is huge in the south, and we have your shoes. We carry children's, men's, and women's Steven Stompers clogging shoes.
We stock the capezio taps as well as the stomper clogging taps and can install them while you wait.
For you ballroom dancers, let us resuede your favorite pair of dancing shoes.
My custom modifications from H & H fit like a dream!  The staff are very knowledgeable and provide outstanding service.