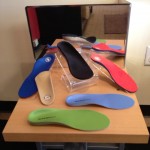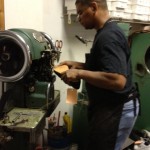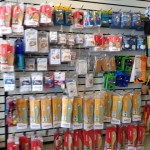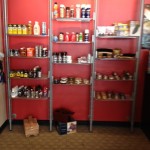 Whether you require a foot screening, a set of perfectly-dyed shoes and handbags, repair of your leather goods, or custom prescription orthotics, we believe we can provide you with outstanding service.
The aesthetics of your personal items is very important to us. We make every effort to restore the original beauty of the shoes or any other item that is brought to us.
We know how important proper foot health is and we are here to help you with any of your foot care and footwear needs.
I can't remember who referred me to H&H Shoe Repair, but I'm incredibly thankful for them!  This is a little haven for shoes and bags along with anything leather!