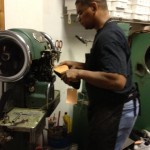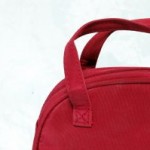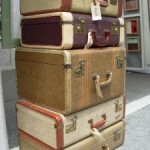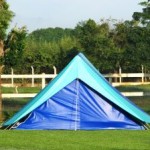 H & H is one of the few woman owned and operated shoe repairs in the country, and we take pride in that fact. We offer a full line of shoe care products. We are the only shoe repair in the area that offers a 24 hour drop box for the convenience of our customers. We try to accommodate all of our customers and their schedules by staying open late two nights a week, and by keeping Saturday hours.
Service is our specialty, especially customer service. We offer an enormous range of repair services. We offer shoe and boot repair on almost all shoe manufacturers from Allen Edmonds, Ferragamo, Bally, Johnston and Murphy, E. T. Wright, Alden, Cole Hahn, Rockport, Weejun, Nocona, and Tony Lama. We condition and repair bags, from shortening straps, to replacing snaps. We work on luggage, most things made of leather, and a lot of things not made of leather. The old saying is, if it cannot be fixed, take it to a shoe repair, they can fix anything. We fix tents, seat belts, chairs, baby dolls and a host of other items.
Customer service is our specialty and we strive to "make a lasting impression".
My custom modifications from H & H fit like a dream!  The staff are very knowledgeable and provide outstanding service.